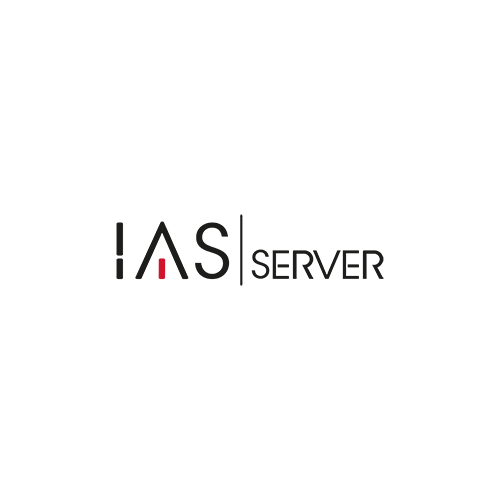 Inim Audio System Server (IASS)
Server for the integration of the entertainment audio functions
The IAS Server must be installed on a PC inside the same TCP-IP network of a Previdia UltraVox control panel and adds highly advanced entertainment audio functions to the system. In fact, the server maintains a TCP-IP connection with on or more UltraVox control panels and, through access via web or app by an unlimited number of users, each with their own access rights, allows reproduction on the various audio zones of: an unlimited number of playlists consisting of audio files, TCP audio stream sources (such as web radio, etc.), audio tracks triggered by timers, voice announcements via smartphone... and much more. All the functions made available by the revolutionary IAS Server are obviously stopped when an emergency condition activates, in order to free up the system for the voice evacuation functions.

The IAS Server is subject to licencing regulations.
IAS-SERVER - Licence for an individual installation of the server, unlimited number of users.
Minimum system requirements
CPU: Intel Core i5-8400 or AMD Ryzen 5 2600
RAM: 8 GB
OS: Windows 8.1
STORAGE: Software < 1GB + Storage space for audio playlists will be allocated based on the amount of content in the playlist
NETWORKING: Gigabit Ethernet
Recommended system requirements
CPU: Intel Core i7-10700K or AMD Ryzen 7 3700X
RAM: 16 GB
OS: Windows 10
STORAGE: Software < 1GB + Storage space for audio playlists will be allocated based on the amount of content in the playlist
NETWORKING: Gigabit Ethernet