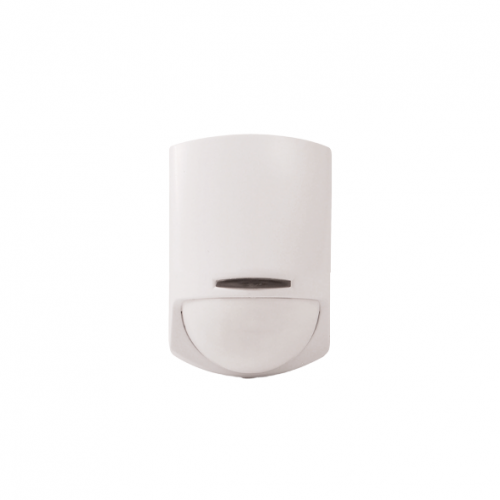 QIR100H
Wired indoor detector with infrared technology
QIR100H is the motion detector of the QTech product line with wired connection and infrared technology capable of covering a detection area of 15m.
The device ensures an extremely accurate digital analysis of signals thanks also to the automatic temperature compensation and the possibility to program a series of parameters including the adjustment of sensitivity.
The QIR100H detector is equipped with anti-tamper functions to protect against opening tamper and is certified to grade 2 according to the EN50131-2-2 standard.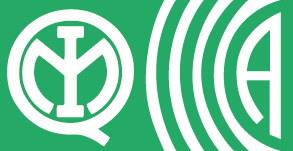 QIR100H detector features

Digital signal analysis

Yes

Coverage range

15 m

Security rating

2

Protections

Anti-opening

Temperature compensation

Yes

Bypassable signalling LED

Yes

Pulse counter

Yes

Sensitivity adjustment

Yes

Multiple band frequency

Yes

"AND" and "Smart-OR" functions

Yes

Dimensions (HxWxD)

96x60x44 mm

Weight

62 g