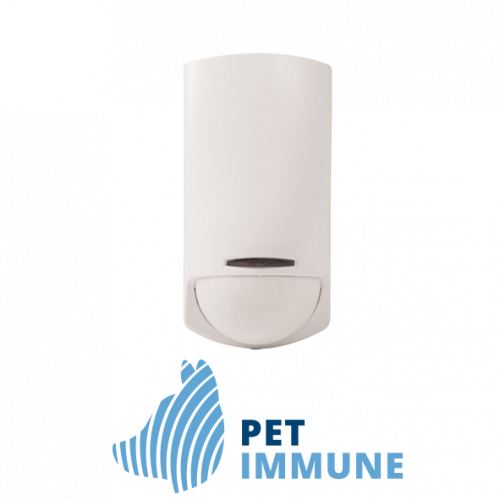 QIRP200H
Wired indoor detector with infrared technology and anti-tamper function, Pet Immune
The wired Pet Immune version of the QIRP200H motion detector reduces the risk of false alarms caused by the presence of pets inside rooms protected by alarm systems thanks to the possibility to bypass the detection of animals of up to 50cm in height and 25 kg in weight.
QIRP200H is designed to meet the protection and security needs of indoor environments by means of infrared detection technology.

Accurate digital analysis, easy and immediate programming, automatic temperature compensation: QIRP200H has highly advanced features to ensure maximum detection reliability.

The device is certified to grade 2 according to the EN50131-2-2 standard.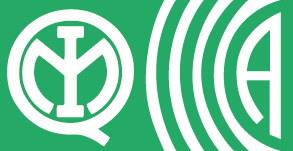 QIRP200H detector features

Digital signal analysis

Yes

Coverage range

15 m

Security rating

2

Protections

Anti-opening and anti-dislodgement

Temperature compensation

Yes

Bypassable signalling LED

Yes

Pulse counter

Yes

Sensitivity adjustment

Yes

Multiple band frequency

Yes

"AND" and "Smart-OR" functions

Yes

Dimensions (HxWxD)

120x60x48 mm

Weight

77 g