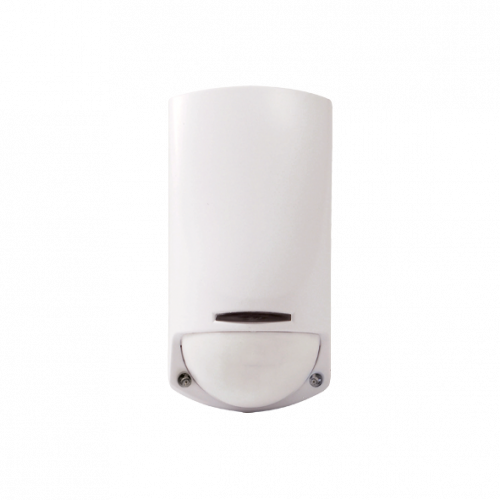 QDT200H3
Wired detector with dual infrared and microwave technology and anti-masking function
The wired QDT200H3 indoor motion detector from the QTech product line is designed to satisfy the needs of protection and security by means of the combined action of two infrared beams and a microwave sensor.
Accurate digital analysis, adjustable sensitivity, automatic temperature compensation and self-test function: QDT200H3 has highly advanced technologies to ensure maximum detection reliability and to meet the requirements for grade 3 certification according to the EN50131-2-4 standard.
The device integrates anti-tamper protection against opening, dislodgement and masking tamper.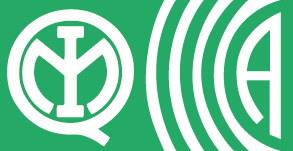 QDT200H3 detector features

Digital signal analysis

Yes

Coverage range

15 m

Security rating

3

Protections

Anti-opening, anti-dislodgement, anti-masking

Temperature compensation

Yes

Bypassable signalling LED

Yes

Pulse counter

Yes

Sensitivity adjustment

Yes

Multiple band frequency

Yes

"AND" and "Smart-OR" functions

Yes

Dimensions (HxWxD)

120x60x48 mm

Weight

100 g