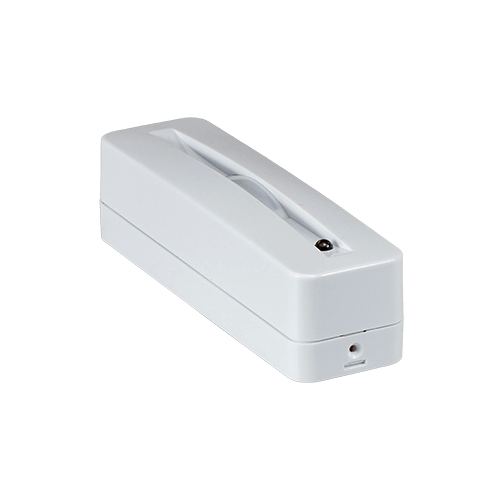 QDT500H
Wired curtain detector with infrared-microwave technology and anti-masking function
The wired QDT500H motion detector from the QTech product line ensures protection and security of indoor environments by means of dual infrared and microwave technology with a curtain detection area of 3m and an angle of 70°.
Accurate digital analysis, programmable sensitivity, automatic temperature compensation: QDT500H has highly advanced technologies to ensure maximum detection reliability. The device is equipped with "AND" and "Smart-OR" functions for the generation of alarms: in the first case, the signal is activated when both sensors detect motion at the same time; in the second case, the signal is activated when only one of the two sensors detects motion for a prolonged period.
In installations that cover entrances or access points such as doors and windows, the anti-masking function protects the device fromthe masking attempts to which it is exposed,making it particularly suitable for perimeter applications.
The QDT500H detector is certified to grade 2 according to the EN50131-2-4 standard.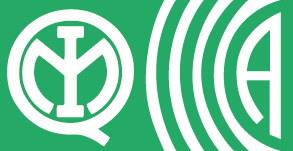 QDT500H detector features

Digital signal analysis

Yes

Coverage range

3 m

Security rating

2

Protections

Anti-opening, anti-dislodgement, anti-masking

Temperature compensation

Yes

Bypassable signalling LED

Yes

Pulse counter

Yes

Sensitivity adjustment

Yes

Multiple band frequency

Yes

"AND" and "Smart-OR" functions

Yes

Dimensions (HxWxD)

114x32x32 mm

Weight

66 g