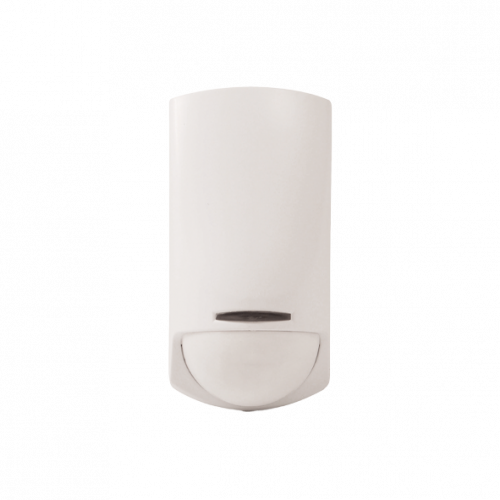 Air2-QIR200W
Wireless infrared detector
The wireless Air2-QIR200W belongs to the category of volumetric detectors from the QTech product line and has a detection range of 12m with a 90° tilt angle.
The extremely accurate digital analysis and automatic temperature compensation ensure a high level of protection for indoor environments. Air2- QIR200W is equipped with an anti-tamper function for protection against opening and dislodgement tamper. 
The device is certified to grade 2 according to EN50131-2-2 and EN50131-5-3 standards.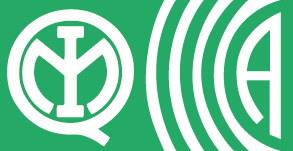 Air2-QIR200W detector features

Communication with Air2-BS200 transceiver

Two-way

Digital signal analysis

Yes

Coverage range

12 m

Security rating

2

Protections

Anti-opening, anti-tilt protection

Temperature compensation

Yes

Bypassable signalling LED

Yes

Pulse counter

Yes

Sensitivity adjustment

Yes

Microwave frequency

24.0 - 24.25 GHz

Battery

CR17450

Estimated battery life

3 years

Dimensions (HxWxD)

120x60x48 mm

Weight

100 g