23/09/2020
---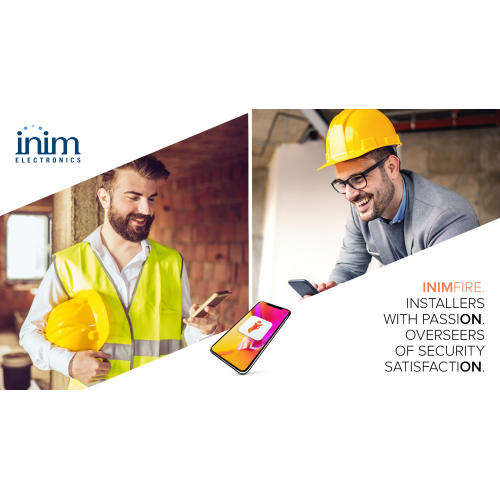 There is something absolutely new that revolutionizes fire security with features never seen before.
Its name is Inim Fire, it is a new App that everyone agrees on:
from installers to maintenance technicians all the way through
to security supervisors. Inim Fire was created to simplify your life with innovative functions such as Walk test management, Installation registry upkeep, push notifications and global control of Previdia fire prevention systems.
Remotely, in a simple touch.
Download it for free on your smartphone.
Watch the promotional video on YouTube Inim page https://youtu.be/2u4uqAdCwXU