19/03/2018
---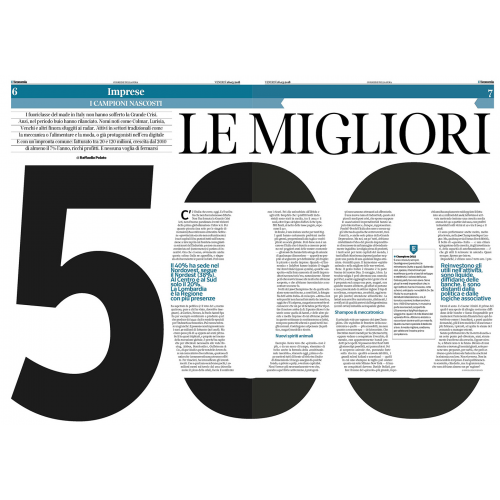 INIM among "the best 500" Italian companies!

At the Milan Stock Exchange the results of the survey by the "Corriere della Sera Economia" on more than 15,000 Italian companies.
INIM is among only 40 companies with a triple-A rating ("AAA").

The pride for the achieved goal joins the awareness that it is a result of the "team".

Thanks to all who, during these years, have believed and today believe in the INIM Electronics!