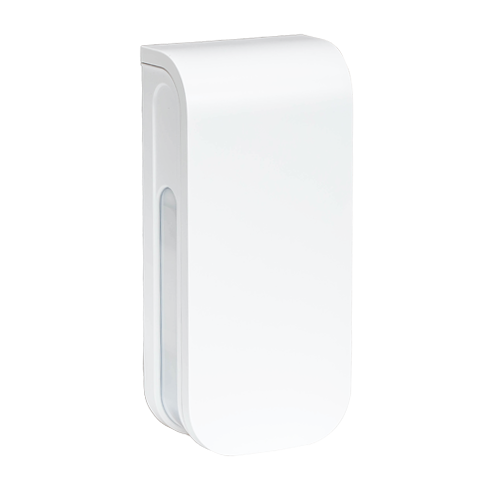 BXS-AM(W)-NB
Wired dual IR curtain motion detector
The BXS-AM(W)-NB motion detector for wired perimeter alarm systems is equipped with two PIRs for each detection side with a maximum coverage of 12m (24m overall).
The alarm signal is triggered only if both IR beams detect intrusion thus greatly reducing false alarms caused by the movement of small pets.
The independent configuration of the detection zones, right and left, the detector self-test function and the use of materials with high resistance to UV rays make the device extremely reliable and effective in the protection of gates and external access points of residential or commercial buildings. 
The BXS-AM (W)-NB curtain detector also provides for integration with fixed CCTV or PTZ cameras and has IP55 grade of protection for outdoor use. 
BXS-AM(W)-NB: Outdoor perimeter detector