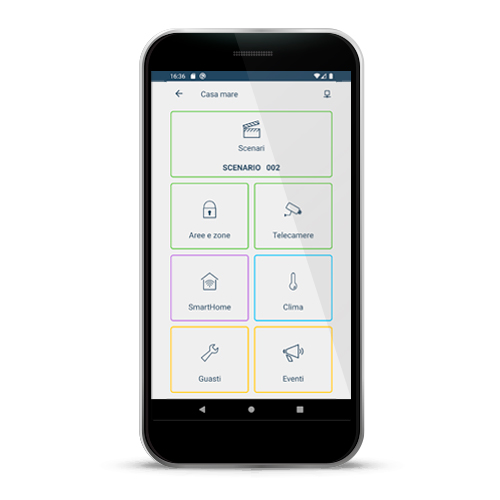 Inim Home P2P
Inim Home P2P – app for end user
InimHomeP2P is an App dedicated to the end user for remote control of their home and any other property via smartphone or tablet. InimHome offers a new, more intuitive interface for a completely renewed experience of use. InimHome P2P allows connection to control panels via direct Peer-To-Peer connection Peer, whilst the InimHome version is also available for interfacing with the INIM Cloud for a wider and more complete user experience.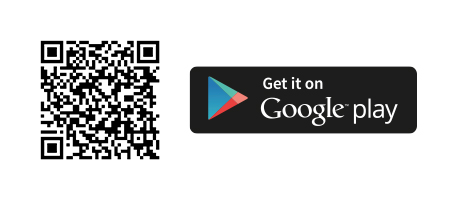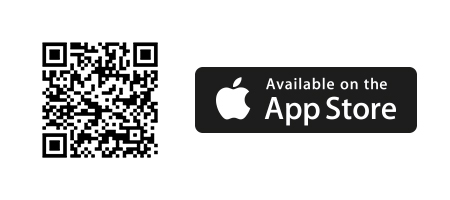 InimHome P2P provides management of Inim systems via smartphones
The InimHome App provides remote management of Inim's SmartLiving, Prime and Sol systems via your smartphone. You can remotely control your home and office by issuing anti-intrusion and home automation commands conveniently from your mobile device, at any time and from any place. With its eye-catching graphics, Inim Home supports all display sizes and has a simple and intuitive interface with icons. The available functions are complete: with just a few taps you can arm, disarm or partition the anti-intrusion system, access scenarios, check the status of detectors, outputs and eventual system faults, view the events log, activate air conditioners, sprinklers, lights, roller shutters and much more. Through the InimHome it is possible to manage multiple SmartLiving, Prime and Sol systems: thanks to the multi-installation management feature you can interact with several installations, without limits. In this way you can control all your systems (home, office, factory and so forth) in a unified manner. Inim Home also offers the chronothermostat function that allows you to adjust the temperature in the different environments. Interaction with cameras is also possible for real-time video verification: InimHome allows you to associate one or more cameras to a zone and visualize on your smartphone real-time video footage from the cameras activated in the event of an alarm on the zone concerned. If cameras with ONVIF standards are used, it is possible to control their movements and zoom outs and additionally view the footage from several cameras simultaneously.

Main features of Inim Home P2P:

Complete management of all Inim control panels (SmartLiving, Prime, Sol)
Real-time video verification: in the event of an alarm visualizes in real time the camera associated with the zone in alarm status
User creation and management of groups of outputs for logical division of your home automation outputs
Biometric authentication for greater security and convenience
Simple and clear multi-installation management, with the statuses of all your control panels displayed on one screen 
Instant visualization of the system status in real time, showing whether your system is in alarm status, disarmed or armed or whether there are any ongoing faults
Directly via the App you can silence the sounder, stop phone calls and delete alarm and tamper memories  
Great emphasis placed on the system status in real time, showing whether your system is in alarm status, disarmed or armed, or whether there are any ongoing faults
Completely renewed graphics designed for greater immediacy, ease-of-use and completeness
Cloud backup of settings
Lite mode for AlienMobile-like graphics, handy for slower connections