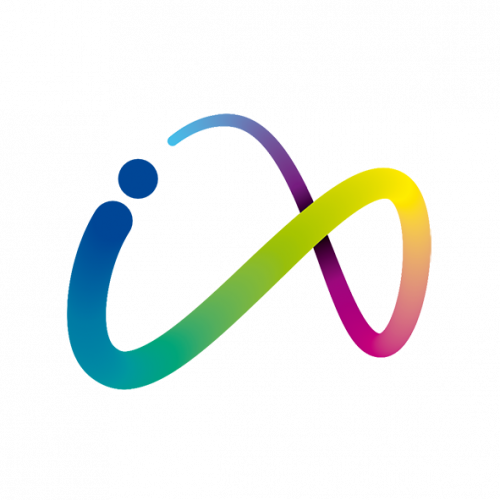 Inimagic
The augmented reality App
1.
DOWNLOAD THE APP
You can find the application on the App store.

2.
DOWNLOAD AND PRINT THE MARKER
Below you can download the marker needed for our application.

3.
VIEW THE PRODUCTS
Choose the INIM product that will take you home!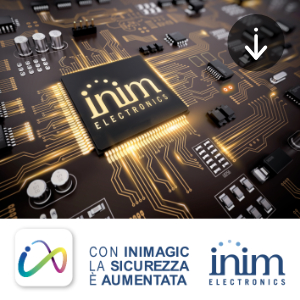 Click on the image to download the Marker!
Follow the instructions to make the most of our App.
Environmental lighting conditions can significantly influence marker tracking; make sure there is enough light in the room or in the operating environment, so that the marker is well visible in the camera view. Also, consider that IniMagic works best indoor environments. Tracking quality may be low when the printed marker is flat. It is recommended to use thick paper for printing. The marker must be printed on a 12x12cm section. During use, please note that a lens facing the camera (which is well aligned with the camera's direction of view) will have more detection and traceability options.