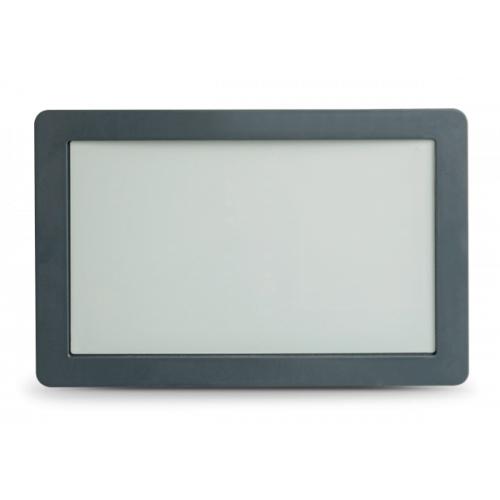 FPMNUL
Blind module
Blind module to be used to seal the apertures on the doors of the metal cabinet when certain functions are not required.
The modules from the FPM series are housed on the cabinet frontplate, maximum of 2 per cabinet.

FPMNUL-L: light-grey coloured plastic.
FPMNUL-G: dark-grey coloured plastic.

For the certification documents, refer to the relative control panel page in which the module is installed.